New edition in 2022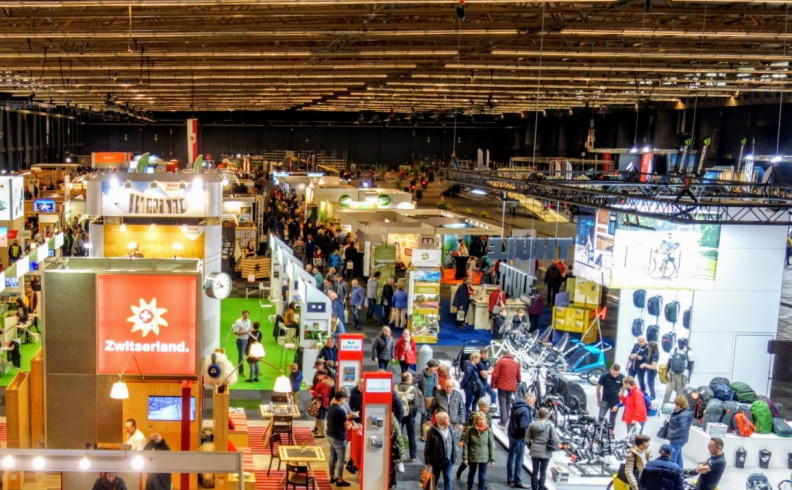 The Fiets en Wandelbeurs will return in 2022 as a physical event. On Saturday 19 and Sunday 20 February, Flanders Expo in Ghent will once again be the setting for the largest event for cyclists and walkers in Europe and perhaps even in the world.
Prices edition 2022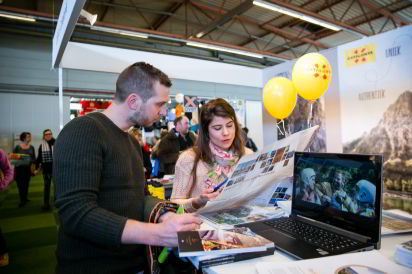 Check the tariffs for the next edition in 2022. If you also participate in the Fiets en Wandelbeurs in the Netherlands, you will receive a discount.
Concept of Fiets en Wandelbeurs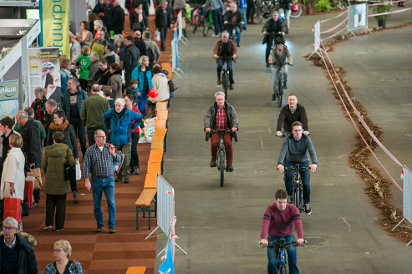 The "Fiets en Wandelbeurs" offers a concept of cycling and walking. It is an ideal platform to offer your product or service to an interested audience.
Additional promotion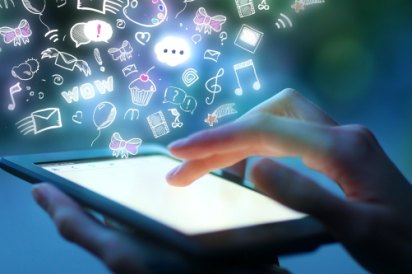 Get even more out of your participation by making use of one of the cost-effective promo packages. Enabling you to generate maximum exposure with optimum returns. Before, during and after the event.
Edition 2020 press release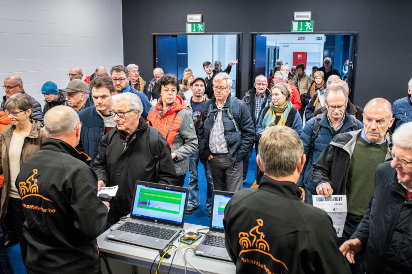 The combination of the 'Fiets en Wandelbeurs', E-bike Challenge and Mount Expo in Ghent drew a record number of 16,605 visitors.
Meet 45,000 cyclists and hikers!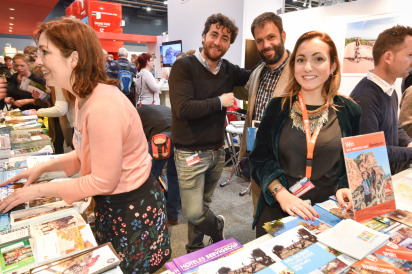 Come into contact with your target group at the biggest Fair for cyclists and hikers in Europe.