New edition in 2022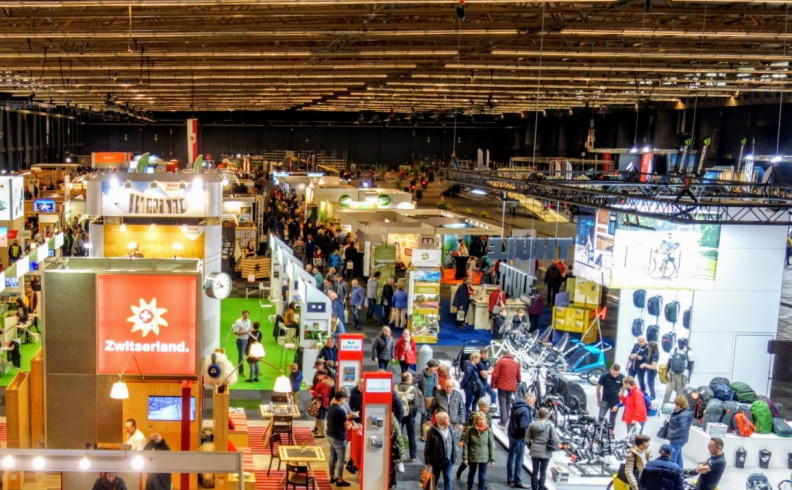 In 2021, the physical fair could not take place due to corona, but a new edition is now on the calendar. On Saturday 19 and Sunday 20 February 2022, Flanders Expo in Ghent will once again be the setting for the Fiets en Wandelbeurs, the largest event for cyclists and hikers in Europe and perhaps even in the world.
Prices edition 2022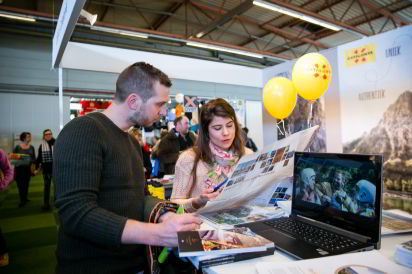 Check the tariffs for the next edition in 2022. Stand construction, furniture and other facilities, in short; everything to make your participation successful.
Concept of Fiets en Wandelbeurs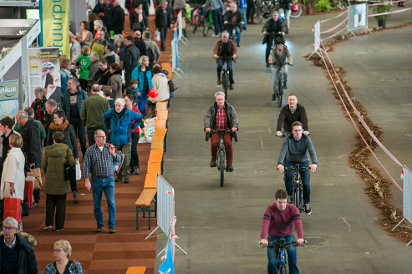 The "Fiets en Wandelbeurs" offers a concept of cycling and walking. It is an ideal platform to offer your product or service to an interested audience.
Edition 2020 press release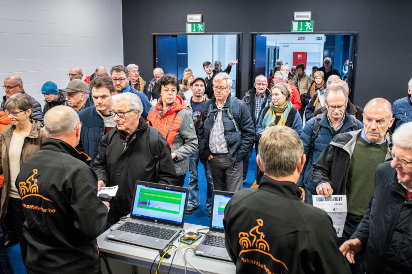 The combination of the 'Fiets en Wandelbeurs', E-bike Challenge and Mount Expo in Ghent drew a record number of 16,605 visitors.
Meet 45,000 cyclists and hikers!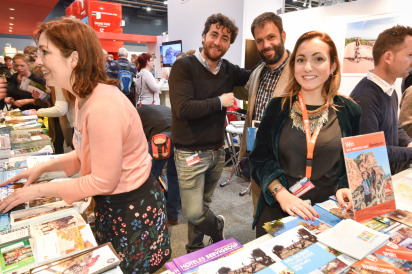 Come into contact with your target group at the biggest Fair for cyclists and hikers in Europe.