New edition E-bike Challenge Belgium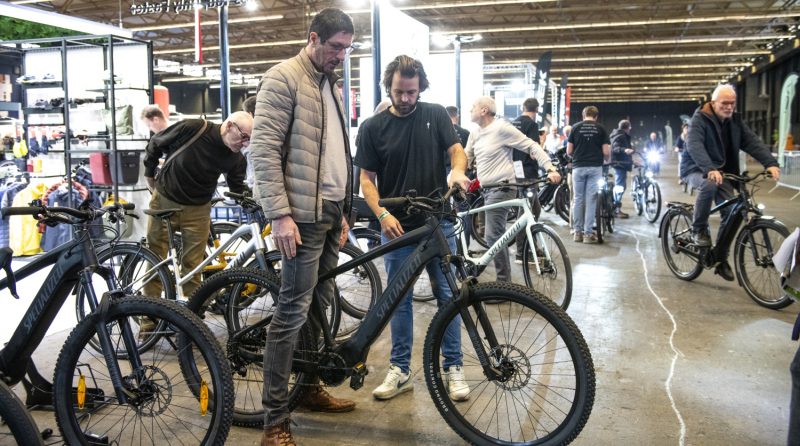 The E-bike Challenge in Belgium will experience a new edition in 2024. Please make a note of the dates and location: 2 and 3 March, Flanders Expo in Ghent. It's a great opportunity to present your brand and reach thousands of potential e-bike buyers.
Prices 2023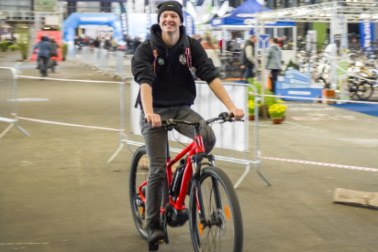 Check the prices for participation in the 'Challenge' in 2024. If you participate in E-bike Challenge in both the Netherlands and Belgium, you benefit from a discount.
Top edition E-bike Challenge 2023
The E-bike Challenge had a top edition on February 18-19 2023 in Flanders Expo. The event, in combination with the Fiets en Wandelbeurs, attracted 15,266 visitors.
Concept and figures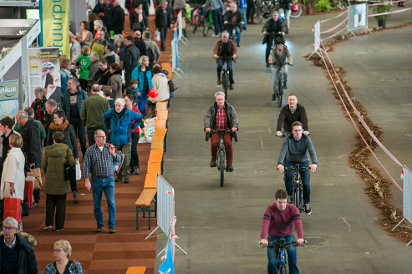 Comparing and testing e-bikes: that's what the E-bike Challenge is all about. And potential e-bike buyers are given plenty of space to do so in Flanders Expo in Ghent!
Press & promotion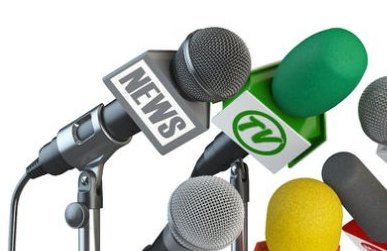 Electric bikes are hot! This topic will be prominent in the media in the run-up to the opening of the Fair. We make arrangements with the media about coverage.