New edition in 2022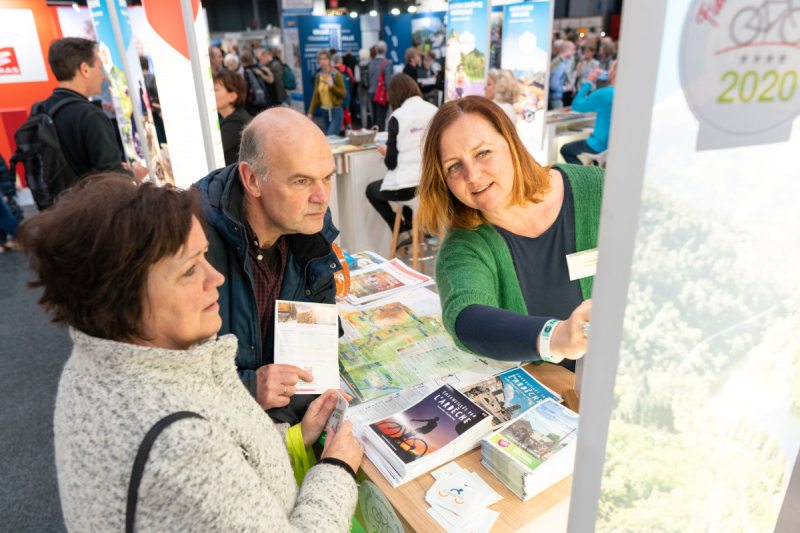 The Fiets en Wandelbeurs will return in 2022 as a physical event. On 25 and 26 February 2022, a new edition is scheduled in Jaarbeurs Utrecht.
Prices 2022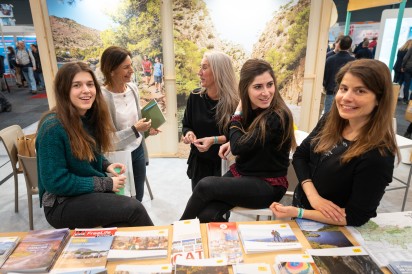 Check the prices for the edition in 2022. If you also participate in the Fiets en Wandelbeurs in Belgium, you will receive a discount.
Additional promotion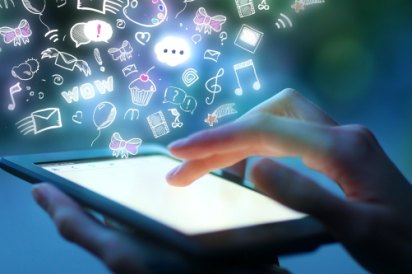 Put your brand in the spotlight before, during and after the fair with our promotional packages.
Successful start of the 2020 season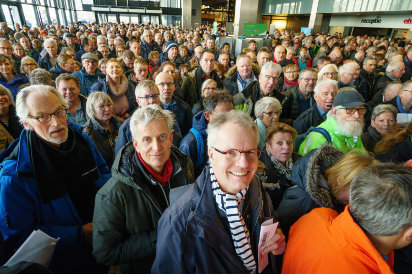 More than 41,000 visitors visited the combination of Fiets en Wandelbeurs, E-bike Xperience and Bike MOTION Benelux.
Meet 45,000 cyclists and hikers!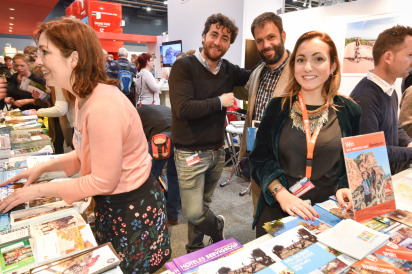 Come into contact with your target group at the biggest Fair for cyclists and hikers in Europe.