In full swing
Cycling, hiking, outdoor! We know how to handle it. With events, holiday offers, blogs and advice. We are happy to share our passion with our visitors and professionals in the field of cycling and hiking. And we gladly promote active holidays at home and abroad.
Events postponed to May 2021
Due to the corona crisis, we have been forced to postpone our events from February to May 2021. The new dates are:
Fiets en Wandelbeurs Ghent, 1-2 May 2021
E-bike Challenge Ghent, 1-2 May 2021
Mount Expo Ghent, May 1-2, 2021
Location: Flanders Expo Ghent

Fiets en Wandelbeurs Utrecht, 7-8 May 2021
E-bike Xperience Utrecht, 7-8 May 2021
Location: Jaarbeurs Utrecht
The relocation is a radical decision at a time when much is uncertain. It is expected that the holiday season and the booking of a holiday will start later than usual due to the restrictive measures. May is therefore, in these special times, a good alternative to February.
One thing is clear: we are still aiming for great events in 2021. Because cycling, walking and e-bikes are now more popular than ever. Of course we invite you again to participate. No fairs without exhibitors; we need your participation to set up another great event!
In any case, the consumer will go on vacation or make trips again in 2021; we are happy to respond to that. And of course we do everything we can to create a safe, corona-proof environment for everyone.
In order to limit the risks for exhibitors, we have also adjusted the cancellation conditions. If the event is cancelled due to corona, you will receive 80 percent of the participation amount back immediately, and 20 percent in the form of a voucher. You can redeem these at the next edition of the event.
We are fully engaged in preparations to make these events a success again. Already sure of participation?
Register here
directly.
We look forward to seeing you on the exhibition floor in 2021.
Any questions? Send us a mail to:
Want to know more about the situation at the Jaarbeurs Utrecht or Flanders Expo in Ghent?
Please see:
Jaarbeurs.nl
Flanders Expo.

The "Fiets en Wandelbeurs" (Hike & Bike Xperience) marks the start of a new hiking and cycling season in The Netherlands and Belgium.
More than 850 exhibitors from the tourism, outdoor and cycling industry take part in it. They get to meet approximately 40,000 thrilled recreational hikers and cyclists.


Challenging test-tracks, a great collection of e-bikes, speed pedelecs and e-mountain bikes and full opportunities to present them to the public. This is what E-bike Challenge is about. It's the only grand scale e-bike test-event around, held in Flanders (Belgium) and Minneapolis (USA) for anyone who is interested in buying an electrical bicycle.


New: Hicle Events is taking over the organization of the E-bike Xperience from Jaarbeurs. The only large-scale e-bike test event in the Netherlands will take place in Jaarbeurs Utrecht on 7 & 8 May 2021 (new dates!), in combination with the Fiets en Wandelbeurs.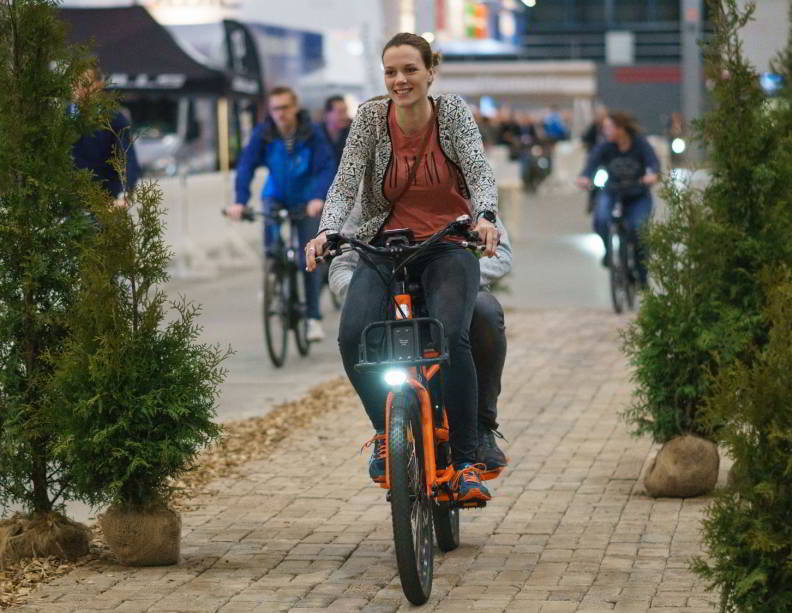 Visitors come to Mount Expo to check out and buy the latest outdoor equipment, made from the newest materials and to find themselves a beautiful place to go during the holidays where they can make good use of all the stuff.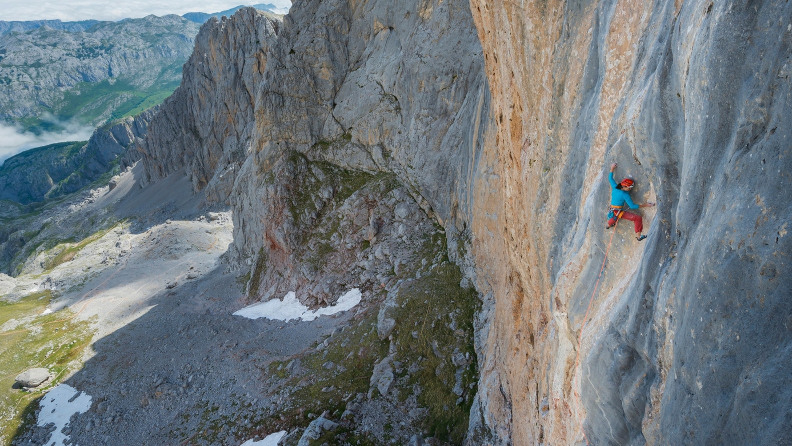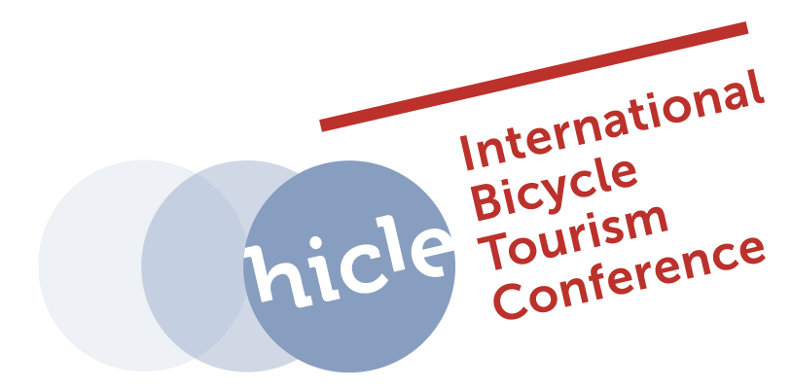 The International Bicycle Tourism Conference (IBTC)
The second edition of this event for bicycle tourism professionals is scheduled for Wednesday 27 and Thursday 28 January 2021. This time it is a 100% virtual conference in which you can participate online. Important topics include the effects of corona on (bicycle) mobility and the marketing of routes.
The IBTC is a source of information, exchanges and inspiration in the field of bicycle tourism.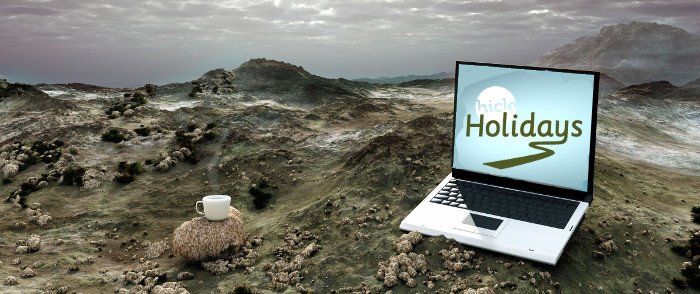 Hicle Holidays
A new initiative from Hicle; a site with the current holiday offer for cyclists and hikers. Safe and sustainable forms of recreation are in the spotlight, especially in 'corona time'.