In full swing
Cycling, hiking, outdoor! We know how to handle it. With events, holiday offers, blogs and advice. We are happy to share our passion with our visitors and professionals in the field of cycling and hiking. And we gladly promote active holidays at home and abroad.

Hicle events in top gear
After three years of absence due to corona, the events of Hicle in Europe experienced a very successful edition in 2023. The combination of Fiets en Wandelbeurs Netherland with E-bike Xperience attracted no fewer than 26,594 visitors. In Belgium there was also a lot of interest in the Fiets en Wandelbeurs and E-bike Challenge. The organization welcomed 15,266 visitors. In short, Hicle Events is back on stage after the corona years.
E-bike Challenge Minneapolis 2023 cancelled
The edition of E-bike Challenge in Minneapolis (USA), which was scheduled for March 11 and 12, 2023, has been cancelled. The market is currently in a difficult phase with severe labor shortages, high inflation and energy prices, and ongoing supply and logistics problems for many companies that planned to exhibit. In these uncertain economic conditions, we noticed that it is difficult for exhibitors to commit early, which has affected the planning for the E-bike Challenge. E-bike Challenge is now looking at the possibilities for a new edition in 2024.
Awards for EuroVelo 5 and Stellingenpad
The EuroVelo 5 in Belgium and the Stellingenpad in the Netherlands are the Cycling Route and Walking Route of the Year 2023 respectively. The cycling jury was particularly charmed by the enormous variety that the EuroVelo 5 offers; you will find plenty of nature, industrial heritage and cycle through the center of Brussels, Namur and along Dinant. The hiking jury praised the solid and practical signposting at the Stellingenpad via nodes, the exceptionally beautiful and detailed guide, the original theme and the detailed historical background. She also saw the fact that the path runs through two national parks – the Drents-Friese Wolden National Park and the Weerribben–Wieden National Park – as an important plus.
We carry on!
One thing is clear: we will continue to work to realize great events. Because cycling, hiking and e-bikes are now more popular than ever. Of course, those events cannot take place without your support and trust. No fairs without exhibitors; we need your participation to set up another great event!
Questions? Mail us at:

The "Fiets en Wandelbeurs" (Hike & Bike Xperience) marks the start of a new hiking and cycling season in The Netherlands and Belgium. More than 850 exhibitors from the tourism, outdoor and cycling industry take part in it. They get to meet approximately 45,000 thrilled recreational hikers and cyclists.


Challenging test-tracks, a great collection of e-bikes, speed pedelecs and e-mountain bikes and full opportunities to present them to the public. This is what E-bike Challenge is about. It's a grand scale e-bike test-event, held in Flanders (Belgium) and Minneapolis (USA). An event for anyone who is interested in buying an electrical bicycle.


The event in the Netherlands for testing electric bicycles. Large bicycle tracks in Jaarbeurs Utrecht offer every opportunity to do so. Tens of brands present their latest models!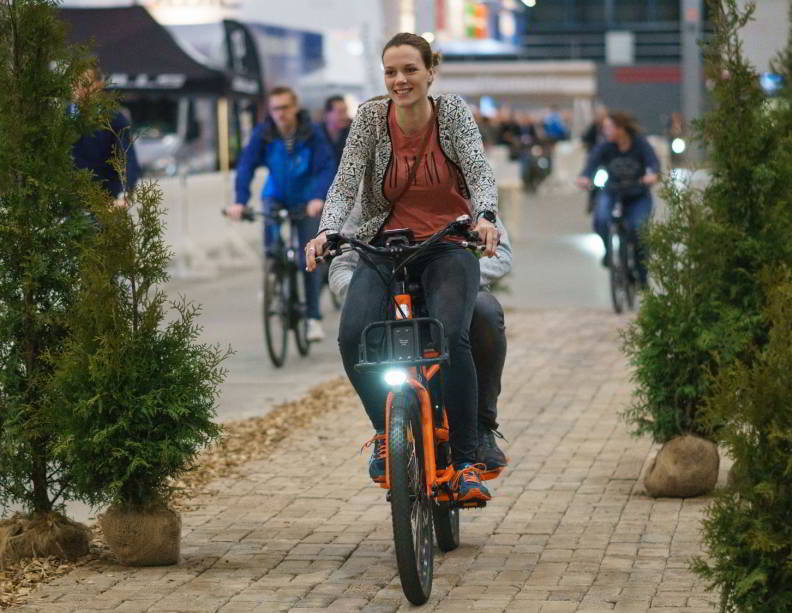 The International Bicycling Tourism Conference (IBTC) is our annual conference for cycling tourism professionals. The program is aimed at the exchange of knowledge, ideas and experiences to further develop this form of sustainable tourism.
The IBTC is a source of information, exchanges and inspiration in the field of bicycle tourism.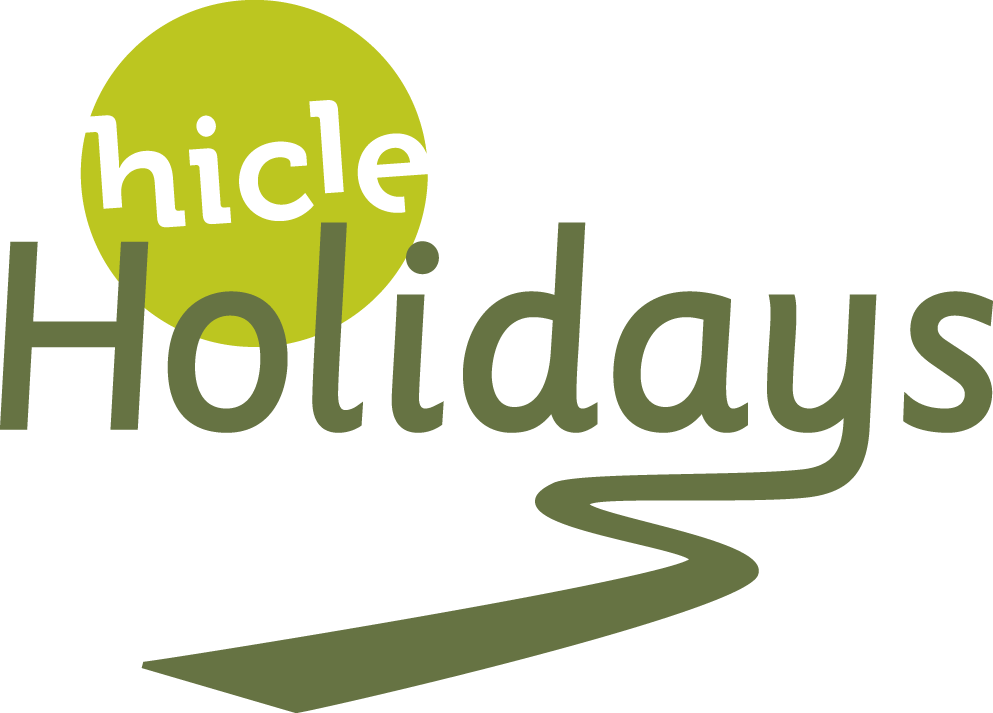 An initiative from Hicle; a site with the current holiday offer for cyclists and hikers. Safe and sustainable forms of recreation are in the spotlight.