IBTC, the International Bicycle Tourism Conference

- SAVE THE DATE! -
Virtual conference: 27-28 January 2021
A new edition of this event for professionals in the field of bicycle tourism is coming up. Save the date! This time, the IBTC will be 100% online.
IBTC: for whom is this interesting?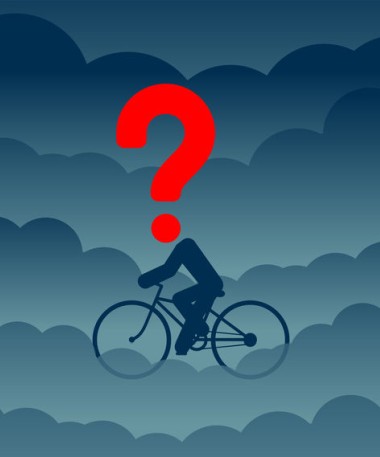 An overview of the main IBTC target groups.
Impression IBTC 2020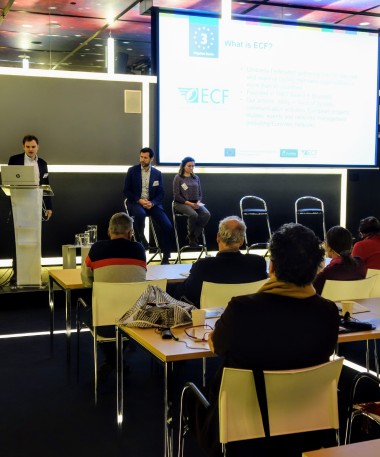 What was the first edition like? - A quick look back.