IBTC, the International Bicycle Tourism Conference

Virtual conference: 27-28 January 2021
The development of bicycle tourism was in the spotlight for two days during the IBTC. This time the event for professionals was 100% online.
Presentations at the IBTC 2021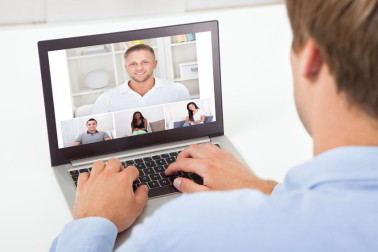 What were the ten online presentations IBTC about? The most important issues in summary.
Program IBTC 2021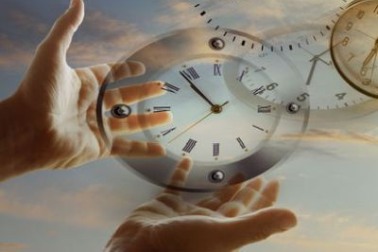 An overview of the program 2021 with lectures and round tables. This time the conference lasted two days.
IBTC: for whom is this interesting?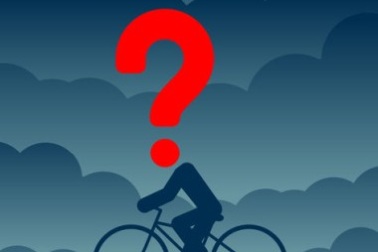 An overview of the main IBTC target groups.