Online Conference 19-20 January
The International Bicycle Tourism Conference

New edition: 19-20 January, 2022
The dates for the next IBTC edition have now been announced: January 19 and 20, 2022. Again, this is a 100% online conference at a budget-friendly rate. Participation in the event is actually a 'must' for everyone who is active in cycling tourism.
Program IBTC 2022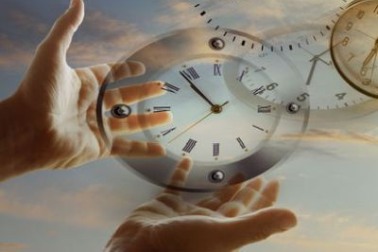 An overview of the program 2022 with lectures and round tables. Again, the conference is 100% online.
Presentations at the IBTC 2021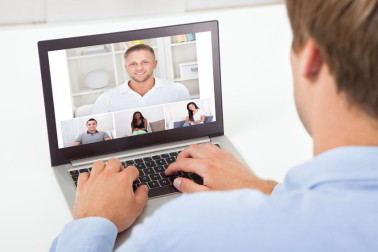 What were the ten online presentations IBTC about? The most important issues in summary.
IBTC: for whom is this interesting?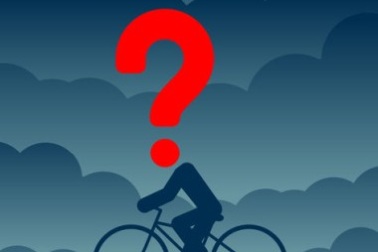 An overview of the main IBTC target groups.