Online Conference 19-20 January
IBTC, the International Bicycle Tourism Conference

New dates: January 19-20, 2022
The dates for the next IBTC edition have now been announced: January 19 and 20, 2022. Again, this is a 100% online conference. On February 24, 2022, there will be another physical IBTC session in Utrecht in the run-up to the 17th Fiets en Wandelbeurs in Jaarbeurs (February 25 and 26). More information follows. Curious how the 2021 edition went? Then read on.
Presentations at the IBTC 2021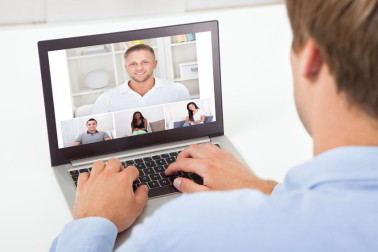 What were the ten online presentations IBTC about? The most important issues in summary.
Program IBTC 2021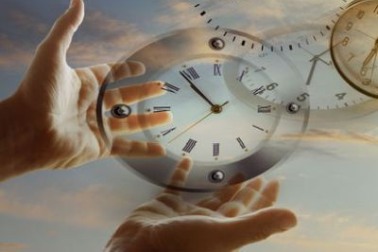 An overview of the program 2021 with lectures and round tables. This time the conference lasted two days.
IBTC: for whom is this interesting?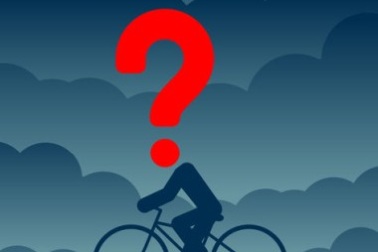 An overview of the main IBTC target groups.