Flanders Expo Ghent - 1 & 2 May 2021
New edition in 2021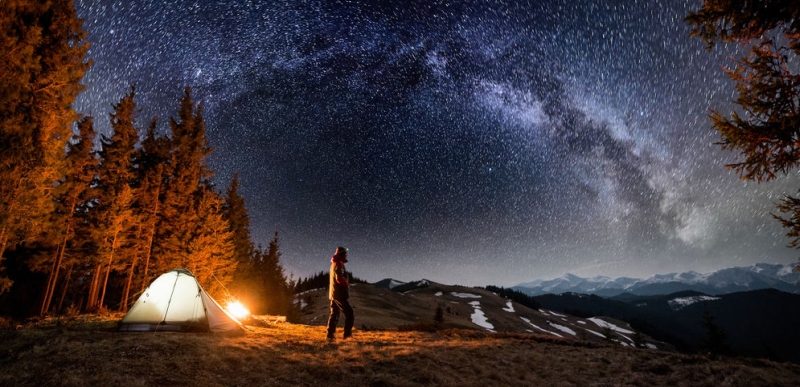 Flanders Expo in Ghent is 1 & 2 May (new dates!) once again the location for a new edition of Mount Expo, the event for climbers and mountain sportsmen in Flanders. View the prices for participation in 2021.
Meet 15.000 mountain lovers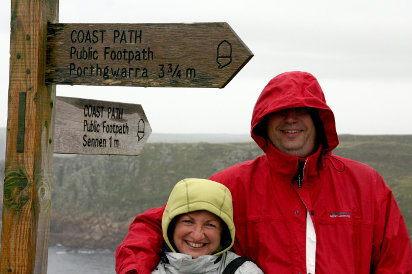 Visitors come to Mount Expo to view the latest equipment, purchase outdoor equipment, or to search for a mountain holiday that suits them perfectly.
Covid-19 measures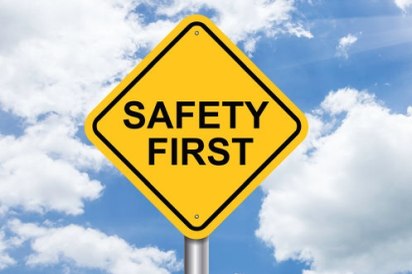 Safety is our top priority in 2021. This can be perfectly guaranteed in the large halls of Flanders Expo. Read more about the measures.
Edition 2020 press release
The combination of the 'Fiets en Wandelbeurs', E-bike Challenge and Mount Expo in Ghent drew a record number of 16,605 visitors.