E-bike Xperience, a unique test event in Jaarbeurs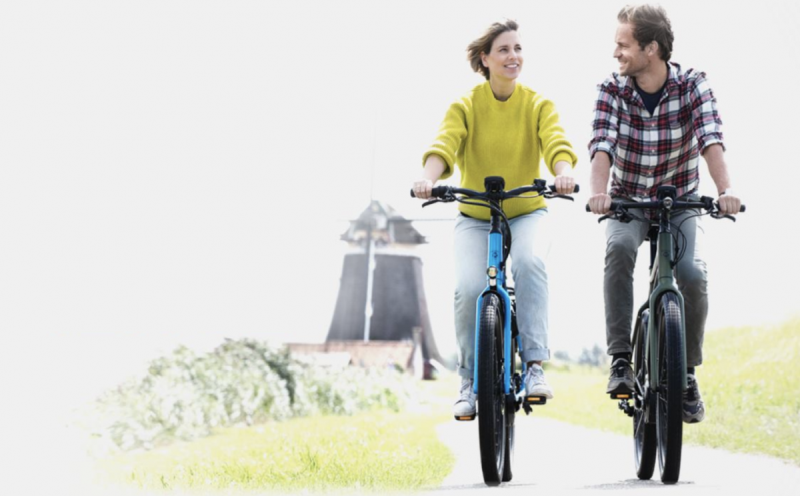 The only large-scale e-bike test event in the Netherlands will have a new edition in Jaarbeurs Utrecht on 19 and 20 February 2021.
Costs 2021 & early bird discount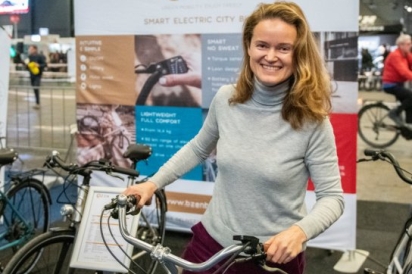 Take a look at the prices for participation in 2021. Location is again Jaarbeurs Utrecht. For quick decision makers we have an extra discount on offer.
Covid-19 measures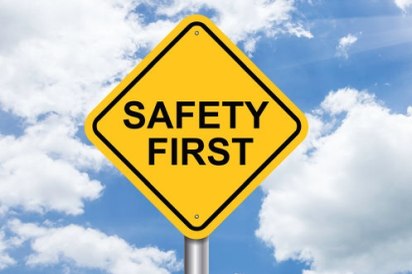 Safety is our top priority in 2021. This can be perfectly guaranteed in Jaarbeurs Utrecht. Read more about the measures and the protocol for exhibitors.
Test tracks, the core of the event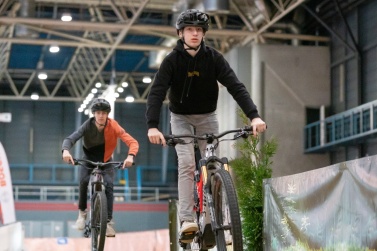 The beating heart of the Xperience are the spacious indoor test tracks that offer visitors a real cycling experience. Let the public try out your bicycles.
Concept and figures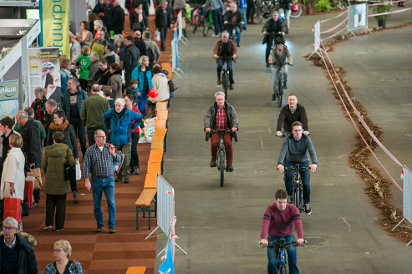 The E-bike Xperience concept is all about comparing and testing e-bikes on indoor test courses. Take a look at some numbers from our latest visitor survey