New edition E-bike Xperience in 2022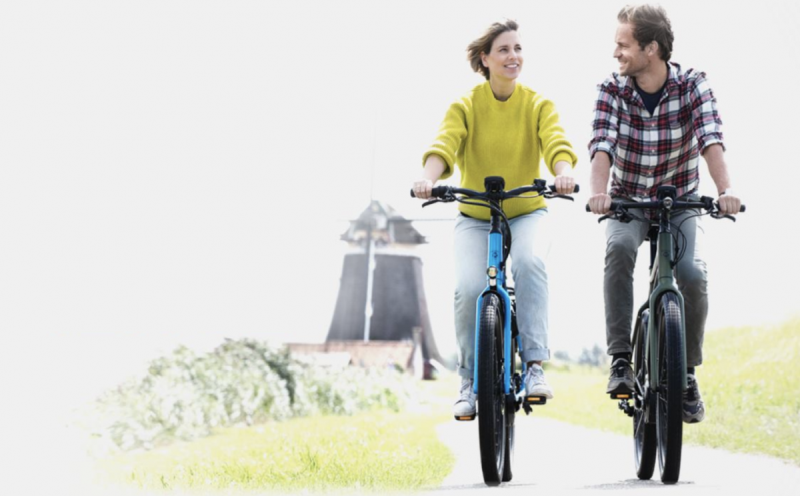 A new edition of the E-bike Xperience is scheduled for Friday 25 and Saturday 26 February 2022 in Jaarbeurs Utrecht. Large indoor courses offer every opportunity to test the latest e-bikes and speed pedelecs.
Prices 2022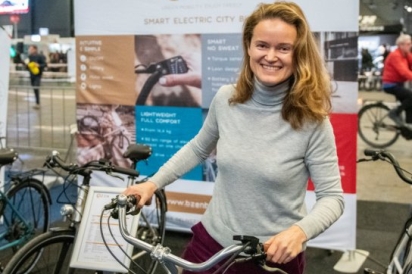 Take a look at the prices for 2022. Uniform stand construction, own stand construction, floor space, electricity: in short, everything you need for a successful participation.
Three events attract 41,000 visitors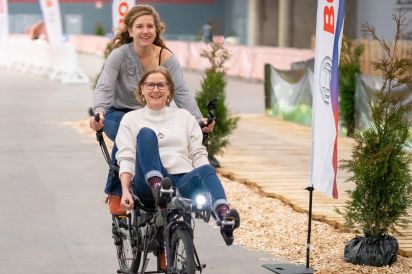 Despite the threat of a pandemic, the 2020 edition of E-bike Xperience, Fiets en Wandelbeurs and Bike MOTION Benelux was well attended.
Test tracks, the core of the event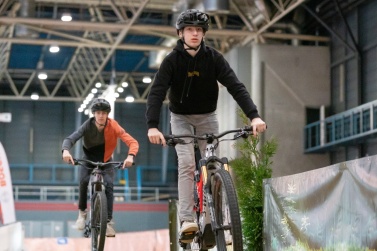 The beating heart of the Xperience are the spacious indoor test tracks that offer visitors a real cycling experience. Let the public try out your bicycles.
Concept and figures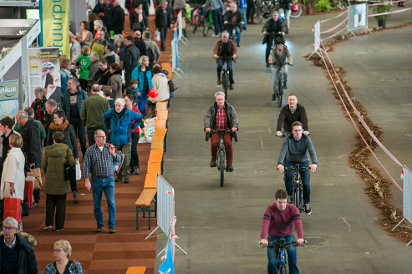 The E-bike Xperience concept is all about comparing and testing e-bikes on indoor test courses. Take a look at some numbers from our latest visitor survey