Exceptional edition E-bike Xperience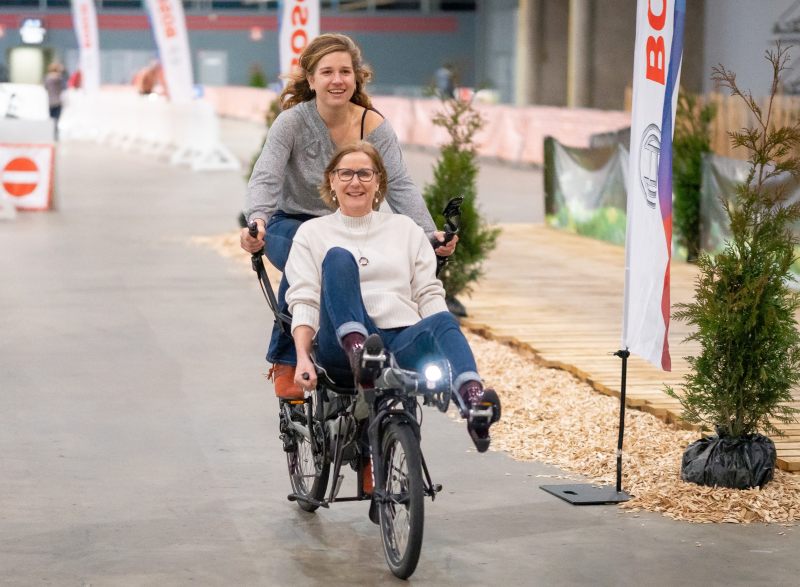 The edition of E-bike Xperience in combination with the Fiets en Wandelbeurs attracted no fewer than 26,594 visitors. It was a true exceptional edition.
Test tracks, the core of the event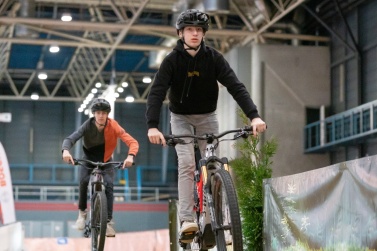 The beating heart of the Xperience are the spacious indoor test tracks that offer visitors a real cycling experience. Let the public try out your bicycles.
Concept and figures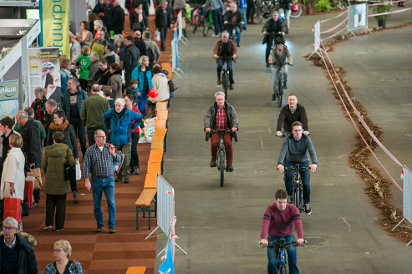 The E-bike Xperience concept is all about comparing and testing e-bikes on indoor test courses. Take a look at some numbers from our latest visitor survey