The E-bike Challenge is back in 2022!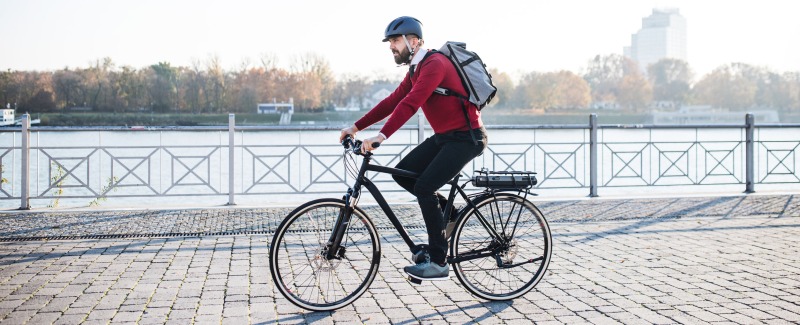 The new dates for the Challenge are known: the next edition is on April 2-3, 2022, again in the Minneapolis Convention Center.
Prices for participation 2022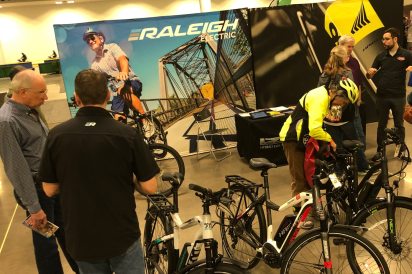 Check out the new prices for participation. Fast decision makers benefit from our Early Bird Discount!
E-bikes are a Challenge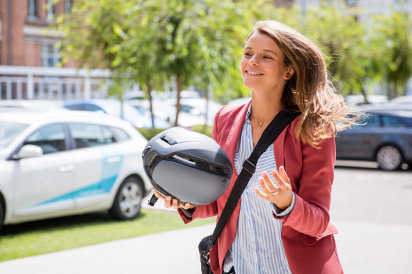 The indoor bicycle test track is the beating heart of the Challenge, where e-bikes are tested by enthusiastic potential buyers.
2019 edition a succes!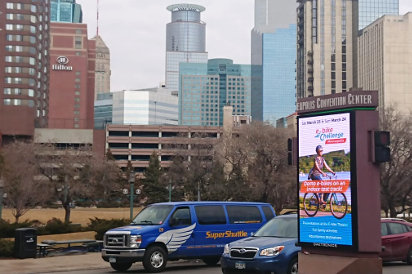 There were 2,800 attendees at the first event of its kind in the United States. More than 4,200 e-bike test rides were taken.
Hike & Bike Xperience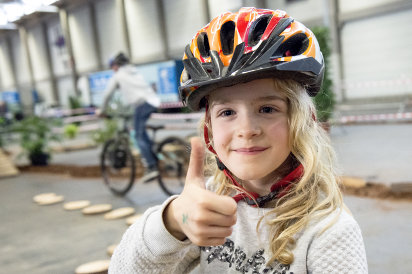 Tourism provides great added value to the public and we'll incorporate our expertise within the exhibition hall.
7 reasons to join!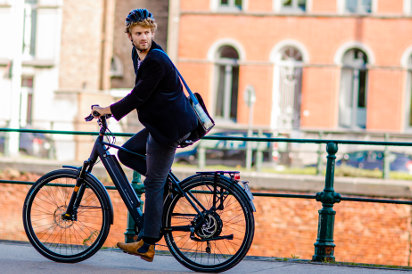 This is why you should participate in this large-scale e-bike event for consumers in the Minneapolis Convention Center.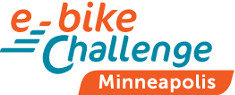 ---
New dates:
2-3 April 2022
---