Be fast, get the early bird discount!

Register before November 28th, and benefit from a 10% discount on the price. Read more about our 2023 possibilities.
Promotion exhibitors & collect leads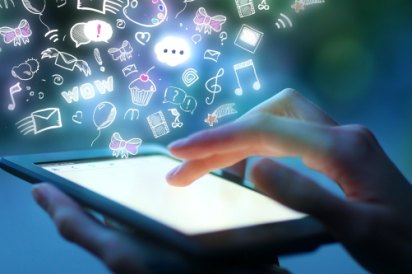 Draw even more attention to your brand or company by using our promotion options and get RFID codes to track customers.
7 reasons to join!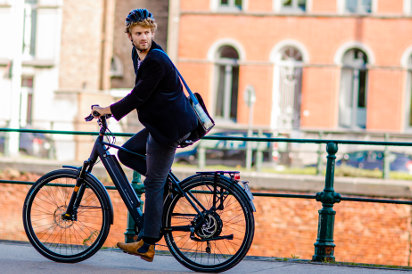 This is why you should participate in this large-scale e-bike event for consumers in the Minneapolis Convention Center.