Meet 15.000 outdoor lovers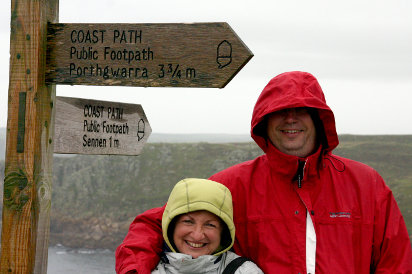 Visitors come to Mount Expo to view the latest equipment, purchase outdoor equipment, or to search for a mountain holiday that suits them perfectly.
Stand out!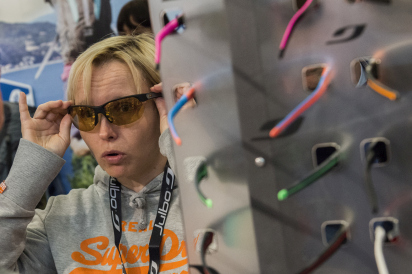 Your company name or logo along the climbing wall? A message from your company before or after a beautiful lecture? There are many possibilities to get extra attention.