PARTICIPATION

registration

stand building

facilities and equipment

others

PROMOTION

promotion possibilities

theme country

GHENT 2020
Stand out!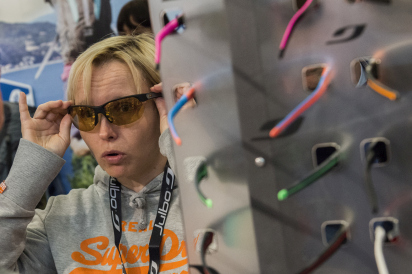 Your company name or logo along the test track? A message from your company before or after a beautiful lecture? There are many possibilities to add extra attention.
Concept of Fiets en Wandelbeurs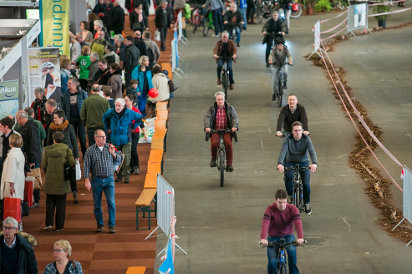 The "Fiets en Wandelbeurs" offers a concept of walking and cycling as a combination. It creates an ideal platform to offer your equipment, activities, services and information to a large and interested public.