In full swing
Cycling, hiking, outdoor! We share these passions with our visitors, and that's why our events are loaded with good content. Events for active cyclists, hikers and mountaineers, organised by enthousiasts.

The "Fiets en Wandelbeurs" Hike & Bike Xperience) marks the start of a new hike- and cycle-season in The Netherlands and Belgium.
More than 850 exhibitors from the tourism-, outdoor- and cycling industry take part in it. They get to meet approximately 40,000 thrilled recreative hikers and cyclists.


Challenging test-tracks, a great collection of E-bikes, speed pedelecs and E-mountainbikes and full opportunities to present them to the public. This is what E-bike Challenge is about. It's the only grand scale E-bike test-event around, held in Flanders (Belgium) and Minneapolis (USA) for anyone who is interested in buying an electrical bicycle.


Visitors come to Mount Expo to check out and buy the latest outdoor equipment, made from the newest materials and to find themselves a beautiful place to go during the holidays where they can make good use of all the stuff.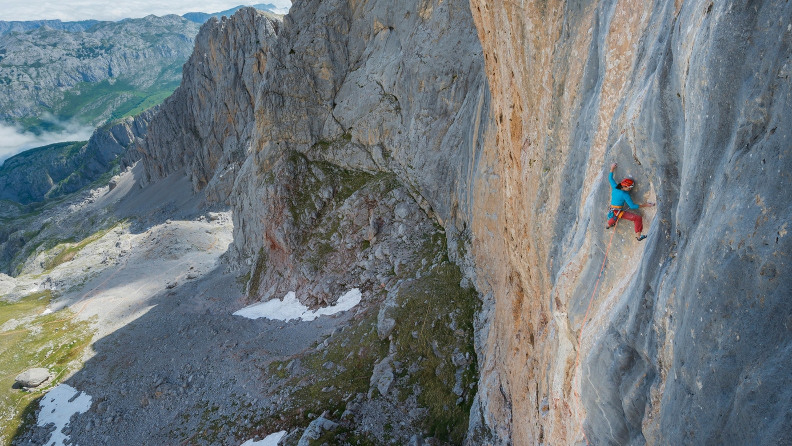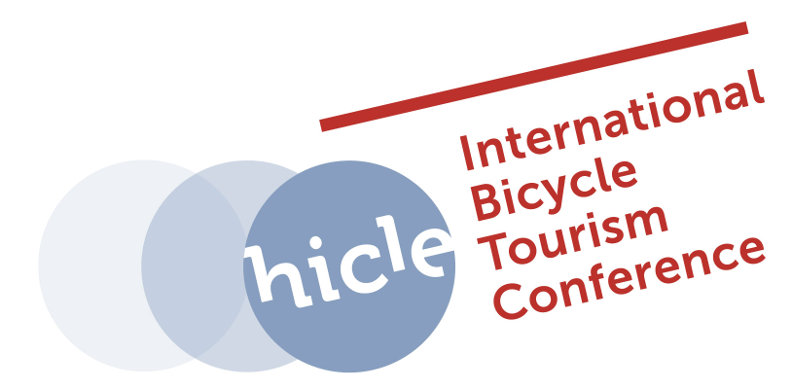 The International Bicycle Tourism Conference (IBTC)
On Thursday the 27th of February 2020 the first edition of the International Bicycle Tourism Conference (IBTC) will take place in Jaarbeurs Utrecht. The conference for everyone in the bicycle tourism branche.
Bicycle tourism is booming, but what do cyclists want? At the IBTC we will discuss a number of interesting topics concerning progress, problems and solutions in the field of bicycle tourism.
The IBTC is a source of information, exchanges and inspiration in the field of bicycle tourism.